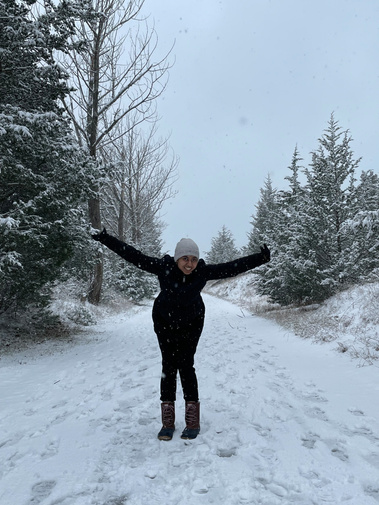 Hi! I am Siddhi, a multi-disciplinary artist who appreciates diverse cuisines and cultures. I am also a voracious reader and continue to learn something new everyday. I am keen to use my knowledge of food and media in building this online portfolio.

I have been thinking a lot about the issue of food waste and its impact on environmental sustainability. Through my paintings I like to emphasize the beauty of under-utilized ingredients and raise awareness regarding the sad reality of food waste.

*This website is created and regularly updated in collaboration with my friend Pinanki.

Thanks for visiting and have a great day!